" Website Design Company in Mumbai "
Working with Galaxy Design Studio means partnering with a brilliant team of Mumbai web design and SEO experts
We are a team of experienced and curious professionals for whom design and development is life and breath. All our services like web design, web development and search engine optimization solutions in Mumbai are provided in-house
Family owned and operated web design company in Mumbai
Let us tell you little bit about our-self, We started this business over 10 years ago as a means for everyday business owners walk through of the website and have conversation with the specialist in the web development and digital marketing field. So we focus on Website Design, Logo Design, all elements and aspect of Graphic Design, and Search Engine Optimization.
We would want nothing more in world than the opportunity to meet you in person and to talk about your project or any future projects. We promise you one thing; no one in the world would have the passion and work ethic for your next projects, so look no further.
In-House Web Design & SEO Services
Galaxy Design Studio is your web design company based in Mumbai. We have been able to contribute to the advancement of many businesses in Mumbai since 2013 by providing professional web design and development services.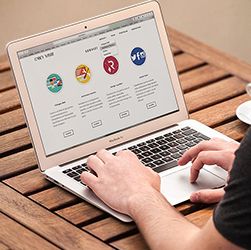 Website Design
It's the digital storefront to your business so why not make it the nicest on the block?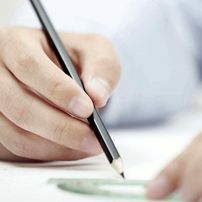 Logo Design
Whether it's your newest endeavour or a modern rebrand, logo design is the first step.
SEO Service
Search engines want to find you, they need your help. We assist in making that happen.
Need help? Call our experts at 8108 45 1234
Use the form below to contact us. We look forward to learning more about you, your organization, and how we can help you achieve even greater success.