" SEO and Web Design Company You Can Rely Upon! "
Working with Galaxy Design Studio means partnering with a brilliant team of Mumbai web design and SEO experts
Brand identity, website designing & SEO services behind startups. we engage every aspect of your business to solve complicated problems. We love what we do and believe it can work wonders for every business.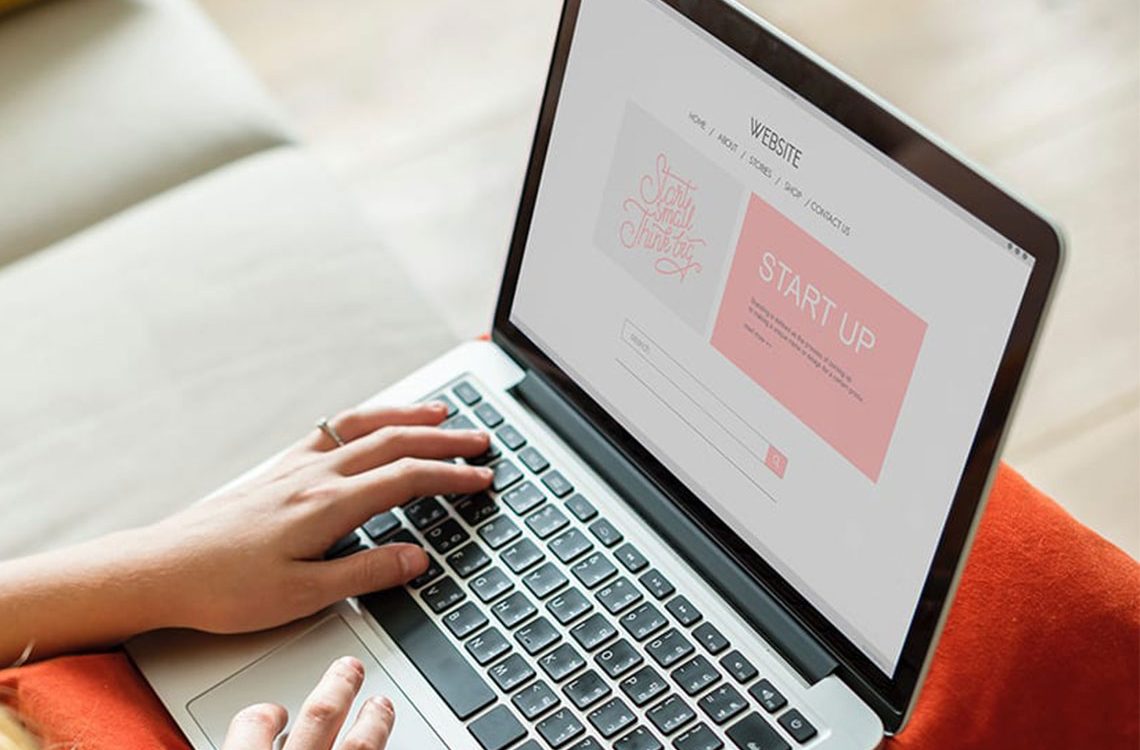 Congratulations, you've come to the right place! Welcome to Galaxy Design Studio. For more than 9 years, our team has been giving a unique shine to brands in Mumbai and some other cities. We're very passionate about what we do and have always put our clients first. Our personal attention from the beginning to the end of will not let you disengage from our creative process. We look forward to working with you and welcome you to our world.
Best Regards,
Deepesh Chavan
Founder of Galaxy Design Studio
In-House Web Design & SEO Services
Galaxy Design Studio is your web design company based in Mumbai. We have been able to contribute to the advancement of many businesses in Mumbai since 2013 by providing professional web design and development services.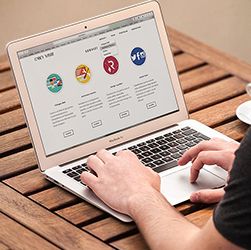 Website Design
It's the digital storefront to your business so why not make it the nicest on the block?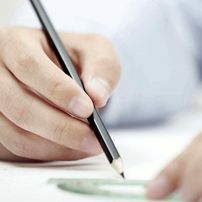 Logo Design
Whether it's your newest endeavour or a modern rebrand, logo design is the first step.
SEO Service
Search engines want to find you, they need your help. We assist in making that happen.
SEO helps put more eyes on your website, and that means more traffic, leads, clients and sales
In today's hyperconnected world and highly competitive business environment, it's crucial for a business to be able to reach its target audience online with its core message, products and services or latest promotions.
This is where Search Engine Optimization (SEO) comes in. If done right, and in combination with other online marketing and technical strategies, SEO can help your business get great rankings and land on the front page of Google's search. The first page of Google receives 95% of all website traffic, while only 5% of users make it to the second page. You really need your business or organization to rank as high as possible on search engines to reach your full potential online.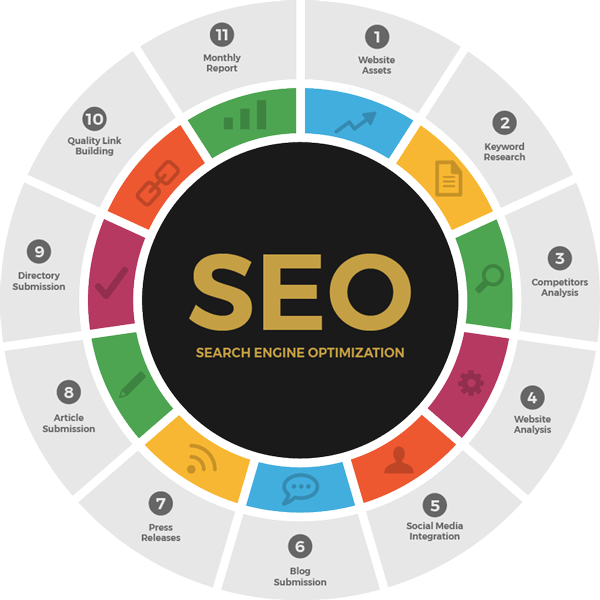 Our clients love working with us
Brand identity, website designing, and SEO services behind startups. We're trusted by customers more than 9 years. See the companies that grew with us.

Dot Line Space
Galaxy Design Studio team have always been there for me. I love the fact that I can just call them anytime I need anything, and they always takes care of it for me.
"Gourmoni Das"
Trading4Living
I could not be any happier with Galaxy Design Studio team. Hiring them for SEO is one of the best decisions I've ever made for my business. Highly recommended!
"Darshan Gawande"
Vihang Interiors
They are awesome. Website designers done a great job of designing exactly what we wanted. Easy to work with and very responsive. They met all of our expectations.
"Suryakant Jadhav"
Need help? Call our experts at 8108 45 1234
Use the form below to contact us. We look forward to learning more about you, your organization, and how we can help you achieve even greater success.